What do you fab?
FAB refers to the fabrication revolution that is taking the world by storm. The term FAB incorporates the meanings of both FABulous and FABrication, which is free from the constraints of mass production and market theory. FabCafe shares the FAB spirit in a fun and user-friendly manner, while providing an open platform to support individuals in their creative efforts to make new things.
FabCafe is a space where people can come together, and connect with each other. By providing a variety of digital fabrication tools, including laser cutters and 3D printers, visitors are able to bring their digital data to life. FabCafe is where people can enjoy the thrill of making new things together and discovering their answer to the telltale FabCafe question that we always ask, "What do you Fab?"
The FabCafe global network continues to expand. In May 2013, FabCafe opened in Taiwan's capital Taipei, in Spain's Barcelona and Sitges in 2014, and in Bangkok Thailand in January 2015. And, in August 2015, Japan' s second FabCafe will open its doors in Hida.
170,000

customers

As of 2015, there are five FabCafes around the world with a total customer base of over 170,000. This figure continues to grow daily. Not only does FabCafe serve as a maker space, but it also functions as a co-working venue and an environment to just kick back and enjoy a cup of coffee.
10,000

IDEAS

With digital fabrication tools, anyone can bring their ideas to life and anything from parts and accessories to architectural models can take shape.
400

EVENTS

FabCafe also serves as a space to bounce ideas around and be inspired by others through a myriad of events including creative workshops, Meetup gatherings that attract a wide array of players in the Fab scene, make-a-thons where products are developed in a short time span, and coffee workshops.
Fab
You can make (almost) anything
You can make your idea into the reality with digital fabrication tools such as 3D printers and laser cutters. The unexpected unfolds when new technology and creativity meet.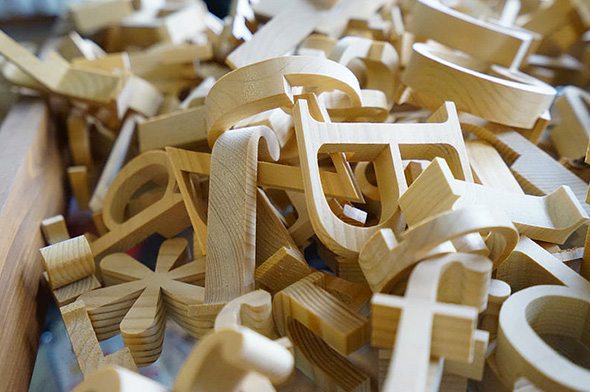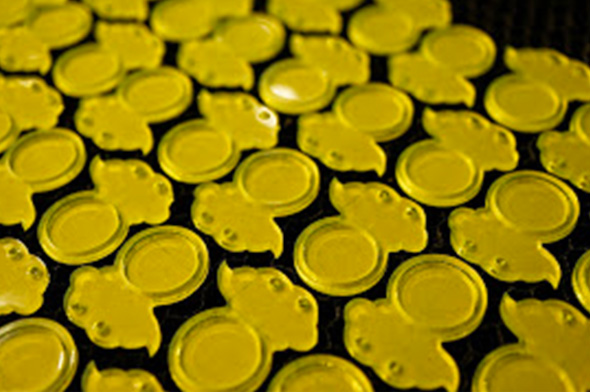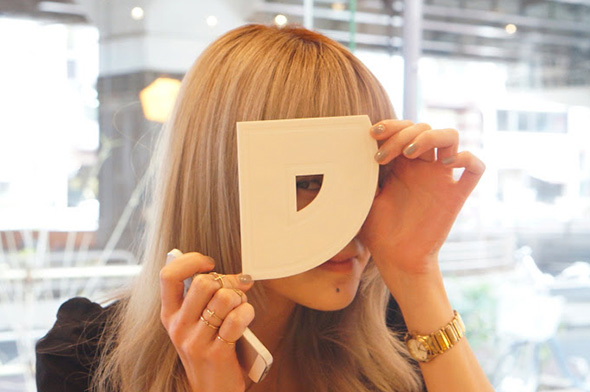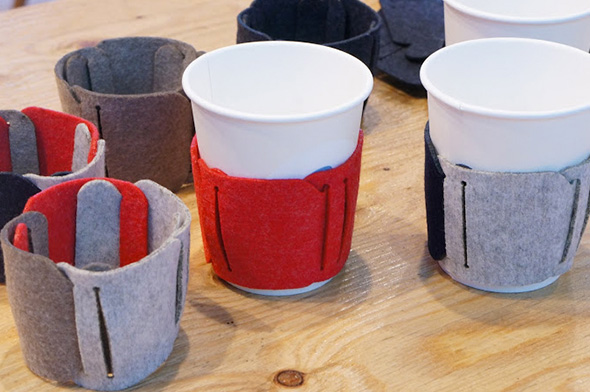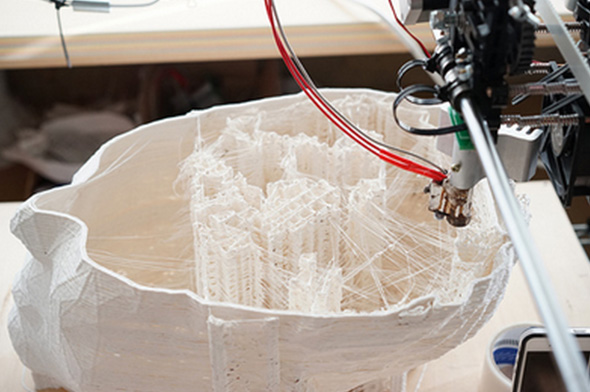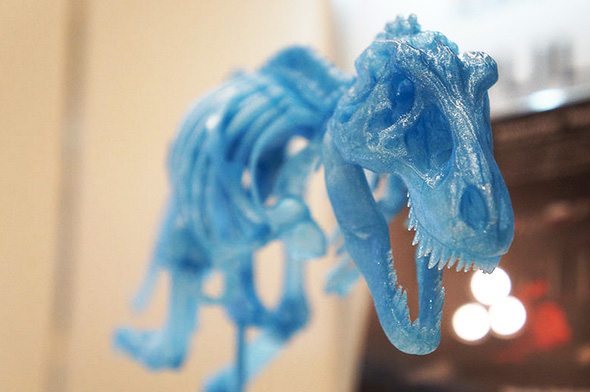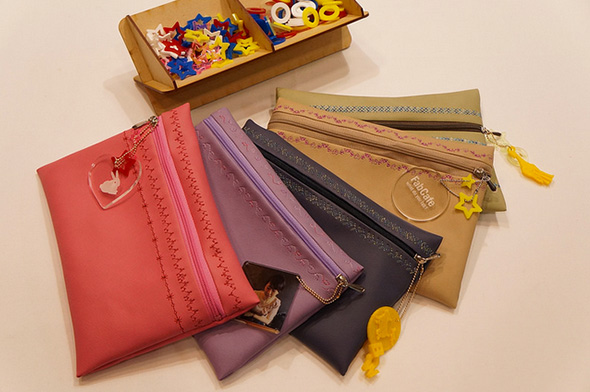 Cafe
Fabulous food and drinks
FabCafe offers fabulous food and drinks to enjoy while making. The latte is especially good!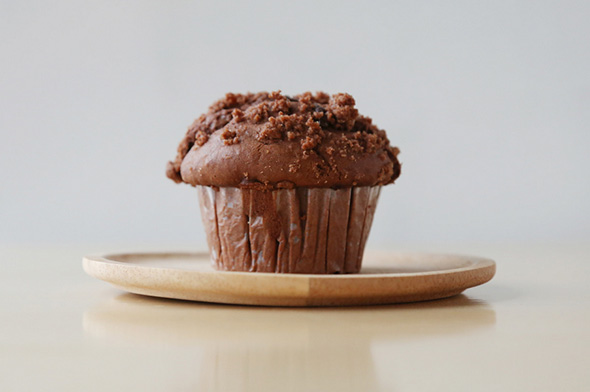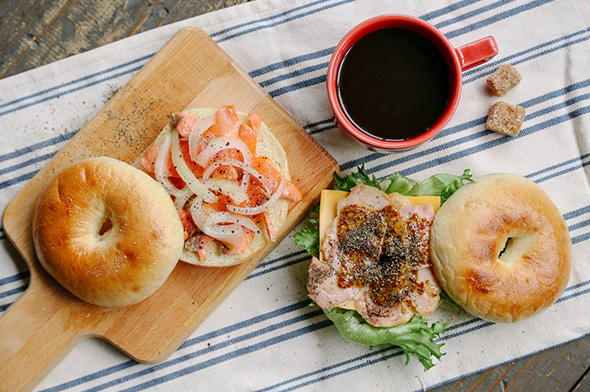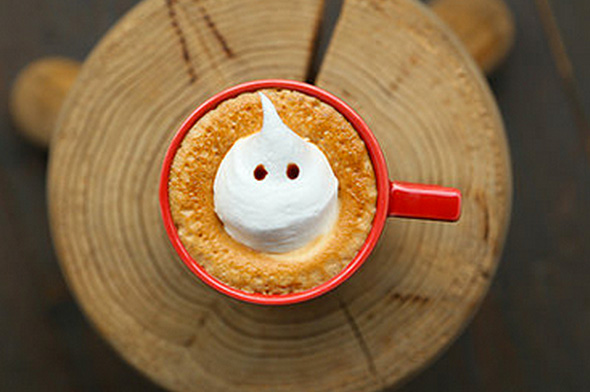 Community
Inspire your creativity
FabCafe is not only a "digital fabrication cafe", but also "local design community" and "global business network". We believe that our community will bring innovation to the future of making!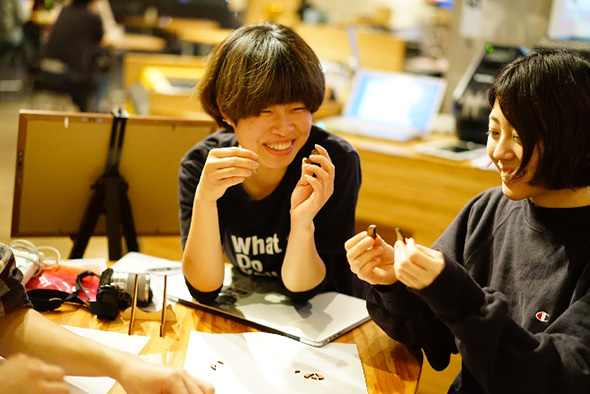 Workshop
We offer a variety of workshops from digital fabrication 101 to traditional hand making. If you are interested in making, there will always be one for you.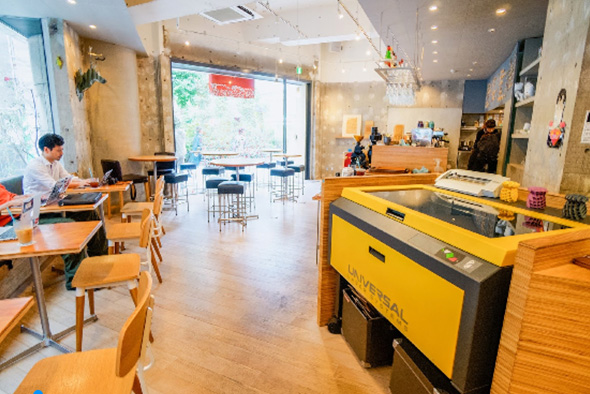 Talk Event & Meetup
We organize presentations for artists, top creators, architects and all creative minds to present their work and inspire one another. Fab Meetup is a monthly event to share ideas and experiences over a relaxing drink with the diverse crowd at FabCafe. At each event, 5 or 6 creators will make a short presentation related to the topic, "make" or "fab". Everyone is welcome to participate!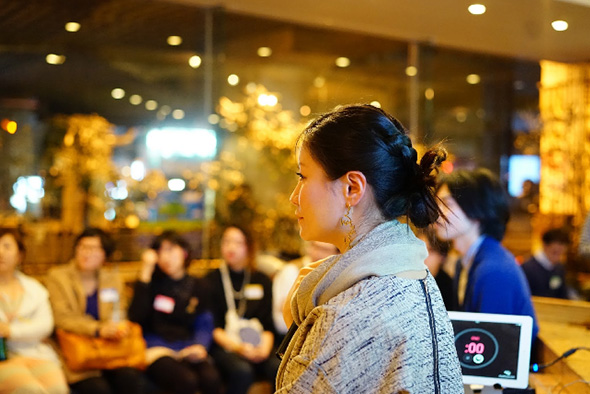 Business collaboration
We are looking for collaborative business partners. Not only do we offer private parties, we also offer team building and educational workshops for companies through exciting experiences that utilize digital fabrication tools.
FabCafe Strasbourg
Come and enjoy!
A l'ère du contenu généré par  l'utilisateur et la fabrication  individuelle , FabCafe est une  plateforme créative ouverte qui  encourage et responsabilise chacun à  prendre l'initiative de faire quelque  chose . Nous visons à fournir une  plate-forme dynamique afin que  chacun trouve sa propre réponse à la  question suivante :
 « What do you Fab ? "

 Le FabCafe Strasbourg est un lieu qui accélère la  sérendipité créative avec une bonne tasse de  café et un bon verre de bière .
 Nous croyons que la nourriture qui est  préparée avec soin peut apporter le  bonheur aux gens. Et nous croyons aussi  que le mouvement de fabrication individuelle  issue des Fablabs et Makerspaces est une  révolution sociale où les gens peuvent  transformer leurs idées en réalité et les  partager de manière concrète.